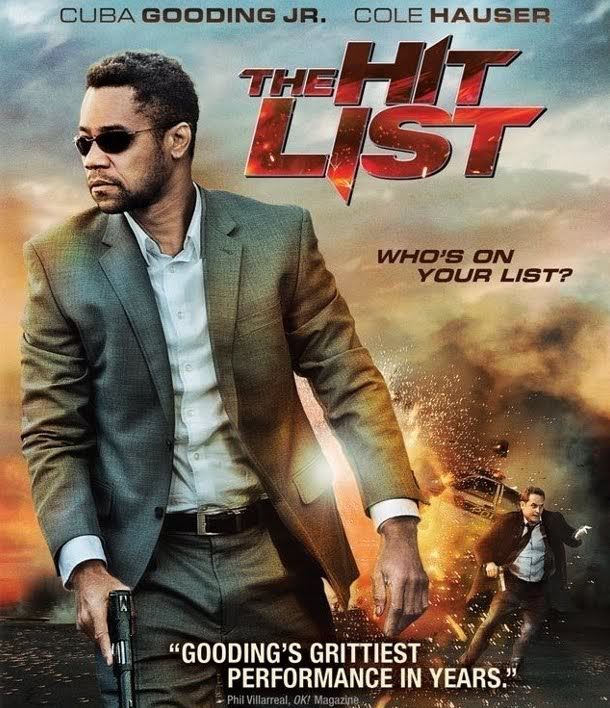 Cole Hauser shows why you should never do the "Thriller" dance while cars are exploding.
This week, Cuba Gooding Jr and the actor I refer to as "That other guy from Pitch Black" combine forces for an action movie where rogue assassin Cuba starts "helping" disgruntled businessman Cole. So, will it be a hit…or a miss.
Yes, I know my puns are getting worse.
[youtube]http://www.youtube.com/watch?v=9ALITVgpHb8[/youtube]
And now the Not-So-Disturbingly-Cheap Trailer:
[youtube]http://www.youtube.com/watch?v=O3MsVkfYwJg[/youtube]