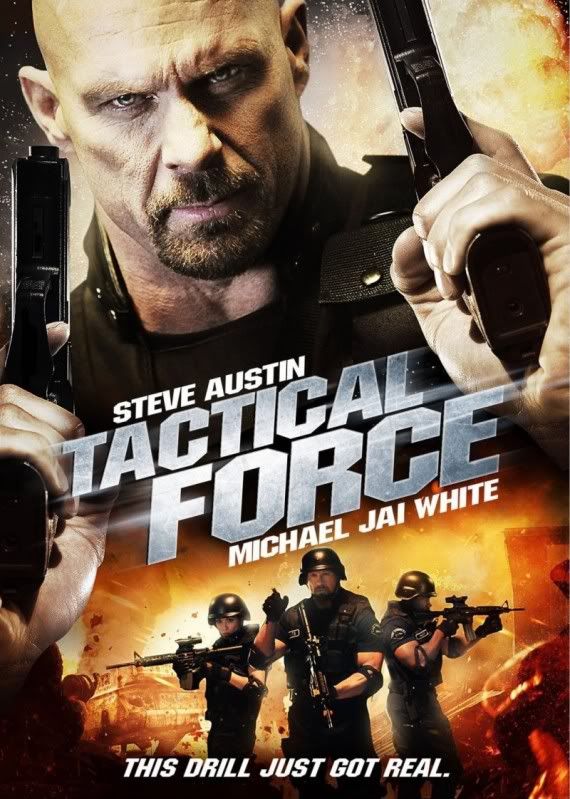 There are FOUR SWAT members, yet the poster shows Austin twice. I don't have high hopes for the forth guy…
This week, we go with a cliche action film that leans towards comedic dialogue. It doesn't sound too promising, but with a casting including WWE legend "Stone Cold" Steve Austin and legit-scary Michael Jai White, sounds can be as deceiving as looks.
…
Did that make sense?
Oh well. Find out my thoughts on the movie right here:
[youtube]http://www.youtube.com/watch?v=YNq2e2ZkIzE[/youtube]
And now the Not-So-Disturbingly-Cheap trailer:
[youtube]http://www.youtube.com/watch?v=IgPl1d-Iahc[/youtube]