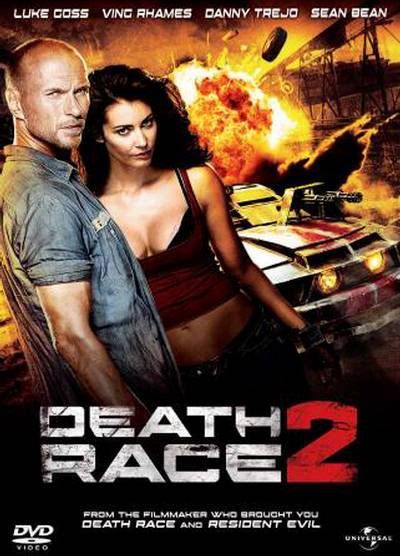 This week, Shawn manages to review one of the better advertised Straight-to-DVD film currently being released, Death Race 2. However, unlike other reviews you may have seen, he has a unique approach to the film…because he's never seen Death Race. (Probably because it didn't have Danny Trejo in it.)
Will he still find a way to enjoy it or be lost in a sea of explosions? Here's the review:
[youtube]http://www.youtube.com/watch?v=I6ThPeOenwI[/youtube]
And now the Not So Disturbingly Cheap trailer.
[youtube]http://www.youtube.com/watch?v=HVBx30sAf6Q&feature=pyv&ad=8191773097&kw=death%20race%202[/youtube]