One Word or Less Comic Reviews for October 17th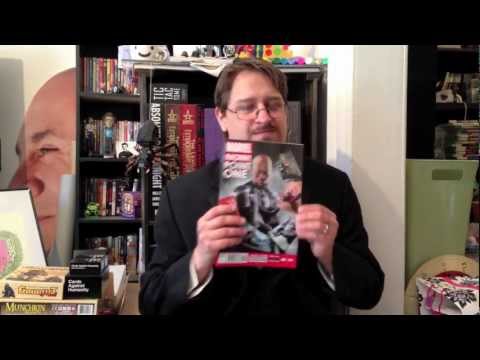 Reviewed this week, in ascending order of awesome:
Sword of Sorcery #1
Ultimate Iron Man #1
Wonder Woman #13
Justice League #13
X-O Manowar #6
X-Factor #245
New Sludge City #1
Ultimate Spider-Man #16
Batwoman #13
Marvel NOW! Point One #1
Captain Marvel #5
Walking Dead #103
Harbinger #5
Before Watchmen:  Minutemen #4
Daredevil #19
Hawkeye #3
-IT'S MARRYIN' TIME!
Now I'm off to the Bahamas for my honeymoon.  Have a nice week!  Read Hawkeye, dammit!
Got anything to say? Go ahead and leave a comment!