You Have Issues #12 – Birds of Prey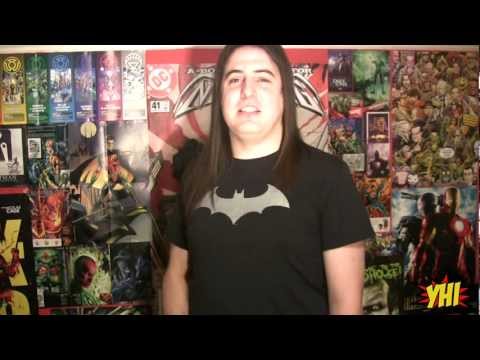 Here's the latest episode of You Have Issues! This time I'm talking about the most epic all-female superhero team – Birds of Prey!
Here's me detailing the publication history of the team and a bit of a rant about the New 52 incarnation!
Twitter @jimsicle
Facebook.com/jimsiclehasissues
Got anything to say? Go ahead and leave a comment!