One Word or Less Comic Reviews for August 22nd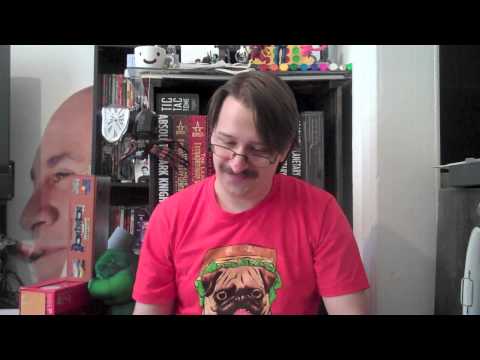 Reviewed this week, in ascending order of awesome:
Ultimates #14
Brilliant #4
Justice League Dark #12
Spike #1
All Star Western #12
I, Vampire #12
Unwritten #40
Before Watchmen:  Dr. Manhattan #1
Supercrooks #4
Punisher #14
Invincible Iron Man #523
Fables #120
-OH FABLES…
I guess it's been a while since you had someone die in a brutal manner (and have it actually stick (assuming it actually sticks (which I am))).
Got anything to say? Go ahead and leave a comment!