Disturbingly Cheap Reviews: Tucker and Dale vs. Evil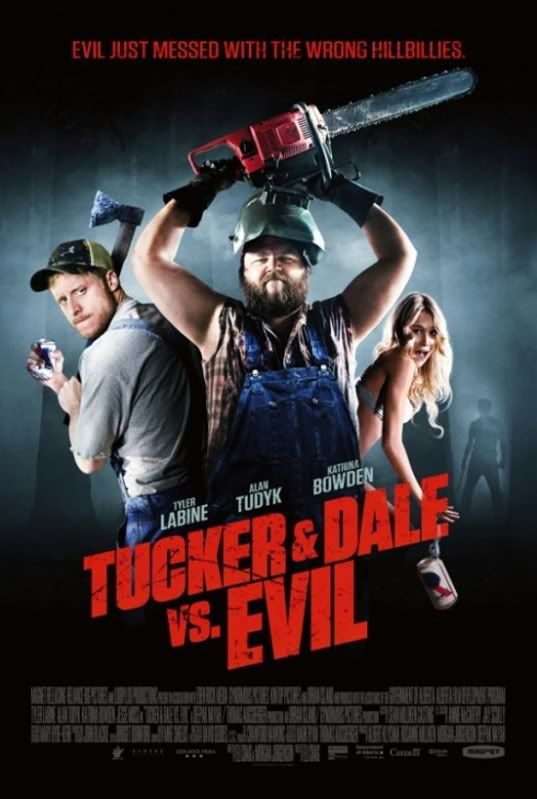 With Cabin in the Woods garnering loads of attention and hype for its supposed revolutionary approach to horror that will "change the way you look at the genre," I decided to pick up a film taking a different approach towards the type of films following a group of less-than-intelligent students going to a place and running into local killers.
Tucker and Dale vs. Evil is a perfect send-up of the films you've seen (if you're a horror fan) dozens of time. While that might tip my hat in regards of review, I find it hard to mention the film without praise soon following. Speaking of "soon following," let's follow this up with the video review (I'm so subtle):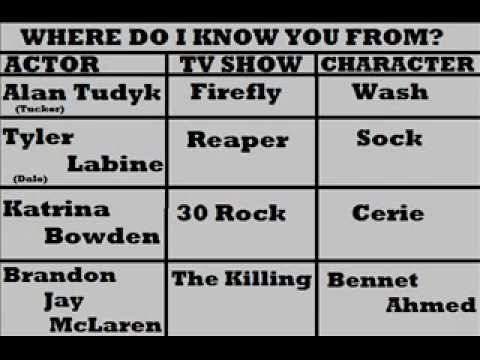 And now the Not-So-Disturbingly-Cheap Trailer:
(WARNING: THE TRAILER SPOILS SPECIFIC MOMENTS IN THE MOVIE SUCH AS CHARACTER DEATHS…in other words, trust me and if it sounds like something you'd like…just watch it!
)
Got anything to say? Go ahead and leave a comment!