Disturbingly Cheap Reviews: Children of the Corn – Genesis
This week, I get a bit wordy before the actual review by blathering about the business behind the camera involving the throw-away sequel Children of the Corn: Genesis. All things considered, I'll let the video explain that babble of an opening sentence.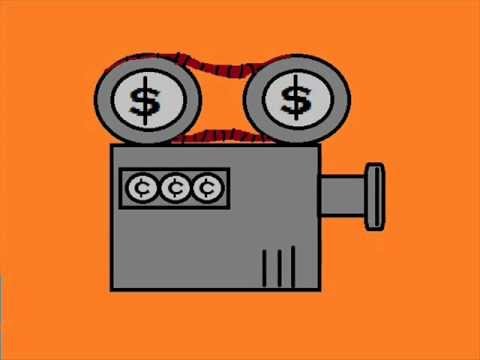 And the Not-So-Disturbingly-Cheap trailer:
Got anything to say? Go ahead and leave a comment!