Disturbingly Cheap Reviews: King of Fighters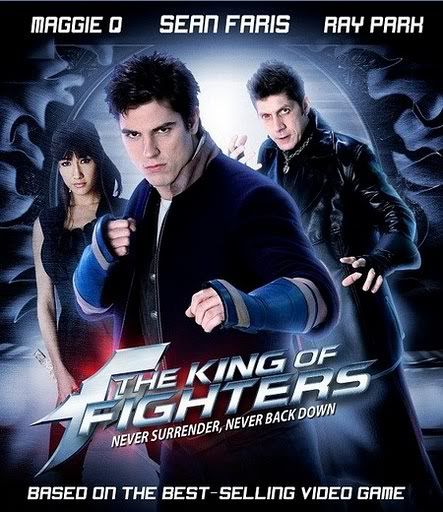 Video game adaptations are a group of movies scrutinized on different levels than other films. Not only do they have to be good fundamental movies, but must also appease the source material and it's rabid fan base.  Not to say that movies adopted from novels don't have these issues, but it seems that the video game audience is much more vocal. With that in mind, this week we take a look at the adapted button mashing series King of Fighters.
On an unrelated note: This particular review will in the future be referred to as "the cursed one" as I faced numerous set backs in the form of accidentally deleted scripts, corrupt video files, windows movie maker mocking me with constant freezes, audio difficulties, random muting of the microphone, and, at one point, I'm pretty sure that my computer laughed at me before randomly restarting. So…I hope you enjoy the final product and I promise never to ramble and complain about the video making process again.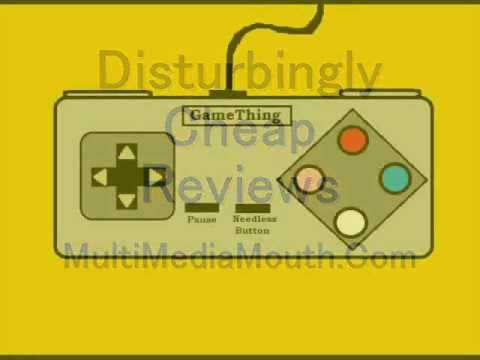 And now the Not So Disturbingly Cheap trailer: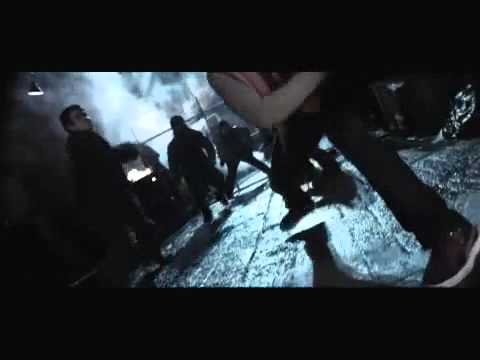 Got anything to say? Go ahead and leave a comment!