One Word or Less Comic Review for February 2nd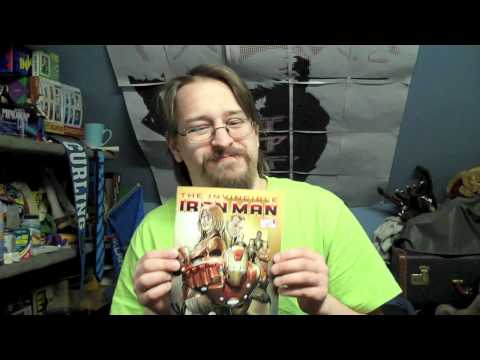 Reviewed this week, in ascending order of awesome:
Ultimate Thor #4
Secret Six #30
Invincible Iron Man #500.1
-BREAKING DOWN INVINCIBLE IRON MAN #500.1
The book is a very simplified history lesson told by way of an AA meeting.  I had expected it to cover Fraction's work in more detail, and I question how much this would prepare a new reader for what's to come, but just as a standalone story it's quite pleasing.
Got anything to say? Go ahead and leave a comment!